5 Interior Design Misconceptions and The Actual Truth Behind It | North Dakota Interior Designer
5 Interior Design Misconceptions and The Actual Truth Behind It
This is what most people think of when they hear Interior Designer:
Too expensive

I can do it myself

They won't be able to understand how I live

Impractical

Stuffy, unapproachable
Ellie Ann's Interior Design has the answers to these misconceptions.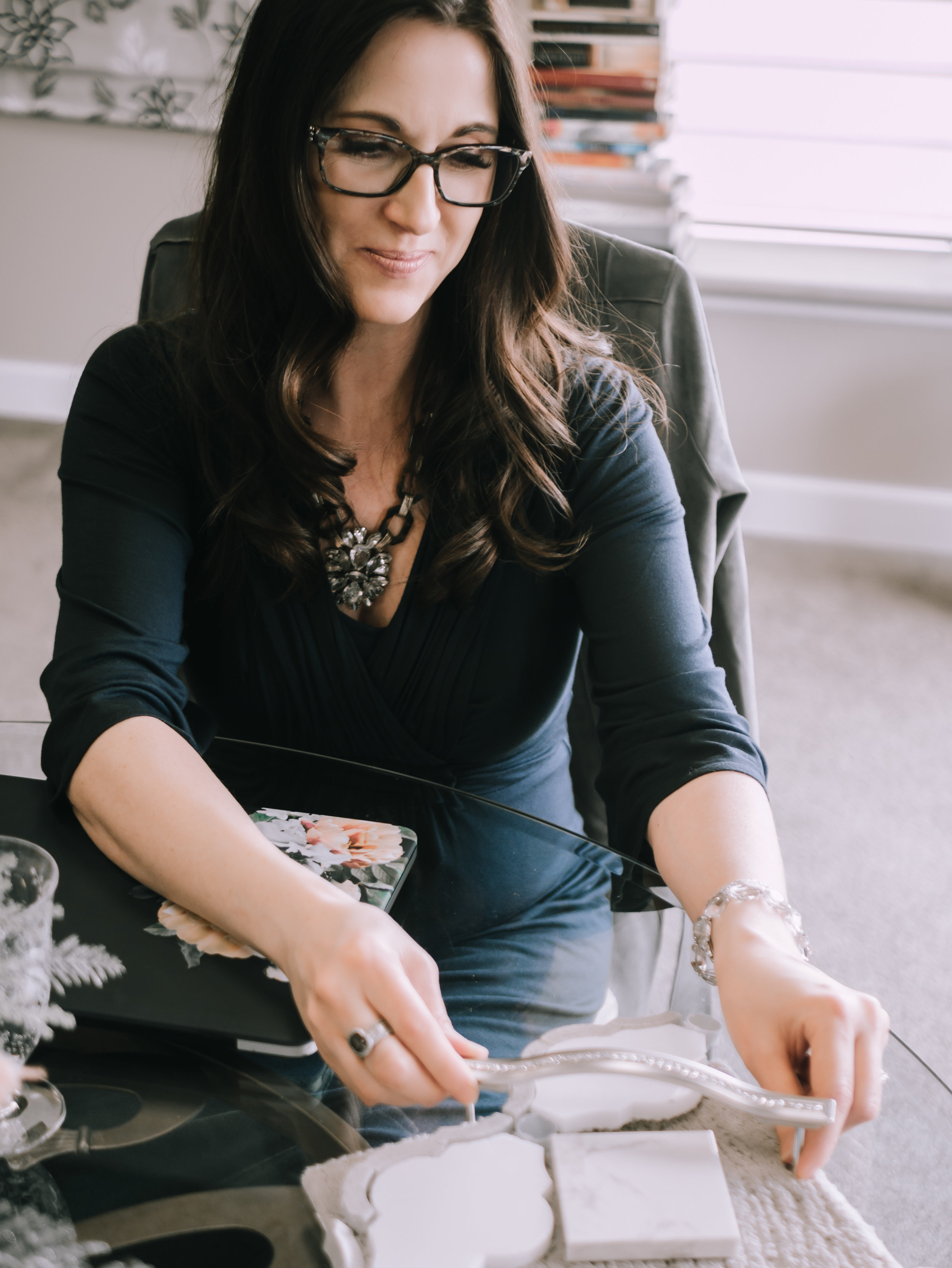 Ellie Ann's Interior Design has the answers to these misconceptions.
Too Expensive: Our answer to this is talking to an interior designer and seeing what types of packages or services that fit for YOU. These packages have been developed in order to be transparent and fair to all involved with the price of our services. This allows a design experience to be affordable for any bank account. They are of superior value with hours of complimentary consultation time.
I Can Do It Myself: This may be true. We will use your ideas and help source for you. Also, we may be able to come up with an idea that will save you money in the long run. With our floor planning expertise, we can spot areas to improve or stay away from so that it does not cost you more money later down the road.
If you want to improve something, do it right the first time. Also, yes, you could go on the internet or your big box store. However, you may not be saving as much as you think you are. The Internet is a two edged sword. On one hand you can resource information quickly and see what is available to you. On the other hand, information and products on the internet can be very misleading. Big Box stores are also a great resource and have a good price point.
Again, Big Box stores can be misleading. Even though it may be the same tile company you see in the Interior Design studio; however, it is NOT the same quality. These companies actually will shut down production lines, change the machinery over to different specs and produce a lesser quality product for the Big Box store and some internet companies.
So what you think you are saving, may not be the great savings you think you initially had. Also, you will not get the quality of time spent with you to make the best decision for your project as you will working with an interior designer. Ask a certified installer, and they will know without asking you, if you have received your product from a Big Box store or company from the internet with lower standards than product from an Interior Design studio.
They Won't Be Able To Understand How I Live: You can have a beautiful home that is also extremely functional. We have children and pets in our homes as well. Our own homes are lived in. We will educate you on what are the best materials to use on your project for your families needs. Our floor planning also helps with adding tons of storage and making your home flow and work for YOUR needs.
Impractical: We understand that if you are not able to easily live in your home, it is not functional. Every home needs it to flow and function for your unique needs, whether it is a home of 1-10 or more people under the same roof. We get to understand you and then plan around your unique needs.
Stuffy, unapproachable: Again, if a home is not functional, it does not feel lived in or welcoming. Our goal is "Interior Design That Says Welcome Home. Styled to fit your life." We will listen to YOUR needs and incorporate them with functional pizzaz!
Most people find that their home doesn't fit their style or their life, and this can cause so much stress. At Ellie Ann's Interior Design, we take the time to get to know you and your everyday life, so that we can create a home that's welcoming for you.
Lose the stress of having a home that isn't functionally styled to fit your life.
With livable sophistication,